Testimonials
Below are a few excerpts from letters and emails we've received from clients and others who have benefited from the information we have here.
Do you have feedback?  Tell me so.
…West this [coaching call] has been more informative than I expected.  I thought [the coaching call] was going to be straightforward but you are very informative, I really appreciate it.  This is good, I've enjoyed looking over your website and reading some of the stuff you've put out there.  That's been fascinating to see and you've been very very helpful, very informative, I really appreciate this.  It has been an education…this has been very helpful, I really appreciate that.
- Doug H.

Audio clip: Adobe Flash Player (version 9 or above) is required to play this audio clip. Download the latest version here. You also need to have JavaScript enabled in your browser.

Dr. West, is the man to listen to, he really does give logical advise, that all should heed!
- Darius W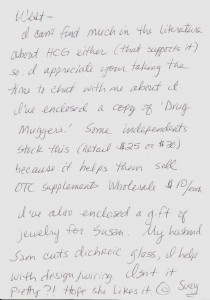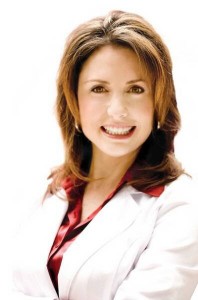 Personal Thank You note from Suzy Cohen RPh, author, syndicated columnist, DearPharmacist.com

I feel like an old teenager.  I have to keep reminding myself that my body is not twenty years old any more.  I can't do what I used to be able to do, but I sure feel like I can, and want to.
- Brent C

Because of you West, my wife is loving me more than ever. I'll let everyone guess why …
- Chuck B

This guy West is so crazzzy yet he knows everything about medicine! He is THE rock star of prescription drugs!
- Jay P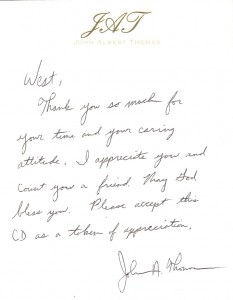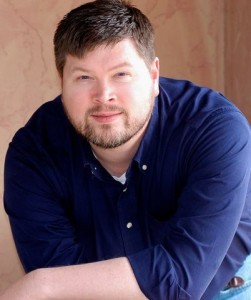 Personal Thank You note from John Albert Thomas, musician, JohnAlbertThomas.com

Holy crap … you are the hormone whisperer … 2 months of your cream and my husband is exhausted. Word gets out and no woman will be able to walk right!! But I think you should send me some brochures, business cards and info and I'll tell all my girlfriends that I buy it from you, not my hippie vitamin woman and let you cash in. It's the least I can do!! Thank you, thank you, thank you …and my hub thanks you too!! In fact, he's sleeping off this morning's fun right now!!
- Maureen A

You have lots of valuable info here…I will have to keep track of your podcasts.
- Grace B

Thanks for the advice West – wish you and your family lots of good things…
-Greta P

the savings you created for our family was unbelievable!
- Craig B

when it comes to medicine, listen to West Conner-he has so much knowledge.
- Jacob Y

Thanks for sharing health and wellness.
- Vicki Z

As a health professional, I am very excited about what you do! Keep up the good work!…I am very impressed with your expertise in this matter! Thank you for your quick reply!
- Pei K

Good info. I will enjoy this very much. Thanks.
- Loralyn T

West, I've always been a fan of yours.


- Amy D

For advice that's the BEST, always look to the WEST!!!
- Randy A

You know I have been one of your biggest fans for many years!!
- Chris J

West – … you have been an awesome friend and "Medicine Coach" to me! Best of success always! Thanks for ALL of your great advice!
- Noreen H

Definitely a fan, thank you for the good advice. Keep up the good work
- Neil W

You are always available to those of us who already know you. Hopefully this will let everyone else know how great "medicine coach" and your book are.
- Shannon J

Be the best coach you can be. People are depending on you and your expertise. Always steer them in the right direction.
- Mary F

You're the best in the West, West! (And the south, and the north, and the east!)
- Kirk D

always great advice. keep up the good work
- Henry L

Always great information from the Medicine Coach!
- Victor E

Thanks for the info West – love your newsletter and have shared it again!
- Michele G